It takes total commitment & dedication to start.
Becoming a business owner or entrepreneur is not easy. It requires overcoming daily obstacles, solution findings and constant changes. Soft Skills are necessary. It won't work any other way.
We can help!
You have an abundance of creativity and your customers will love that.
Being friendly may not always be on your mind. Have your sales gone done? Could it be your ATTITUDE and the way you speak to your customers? We can help!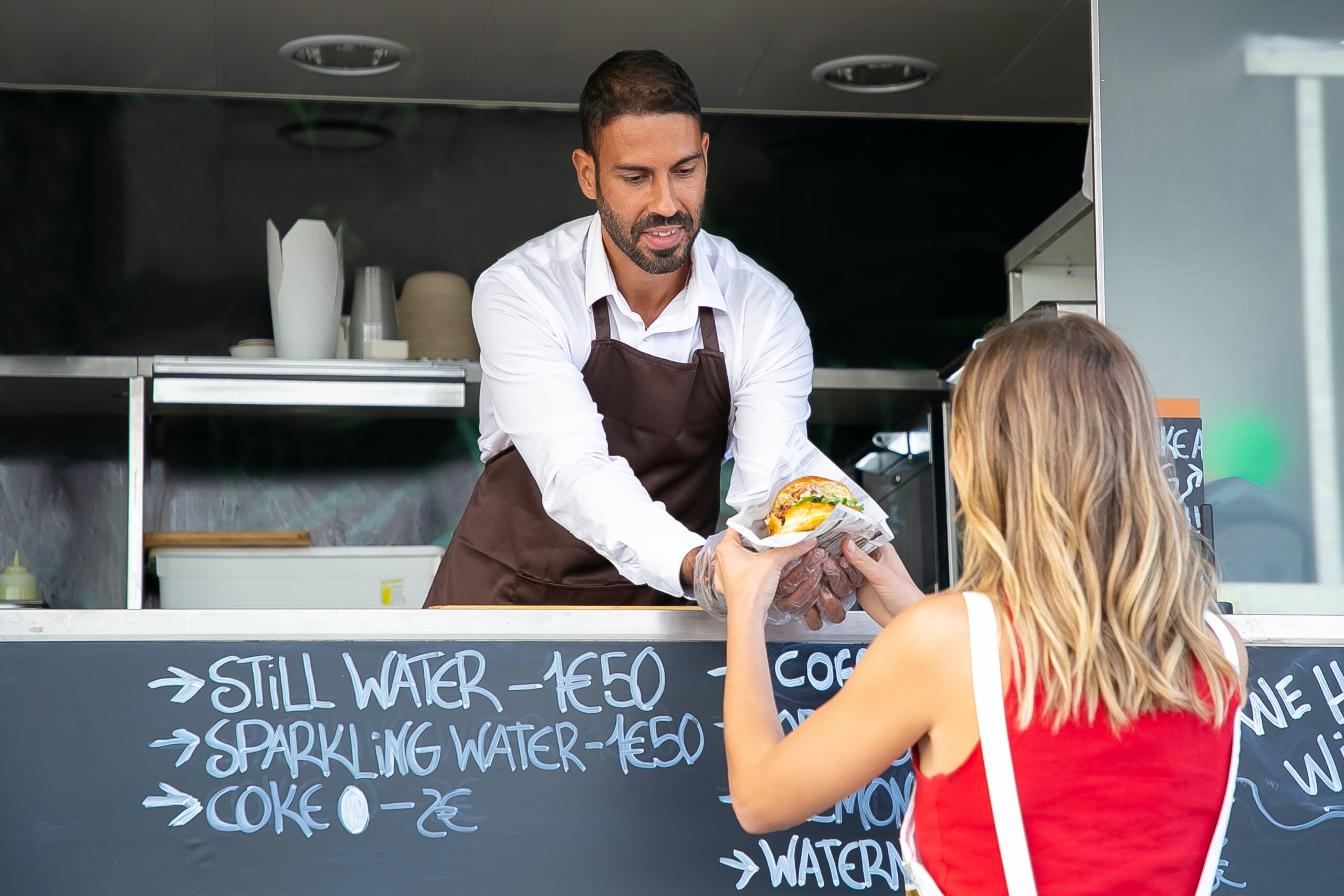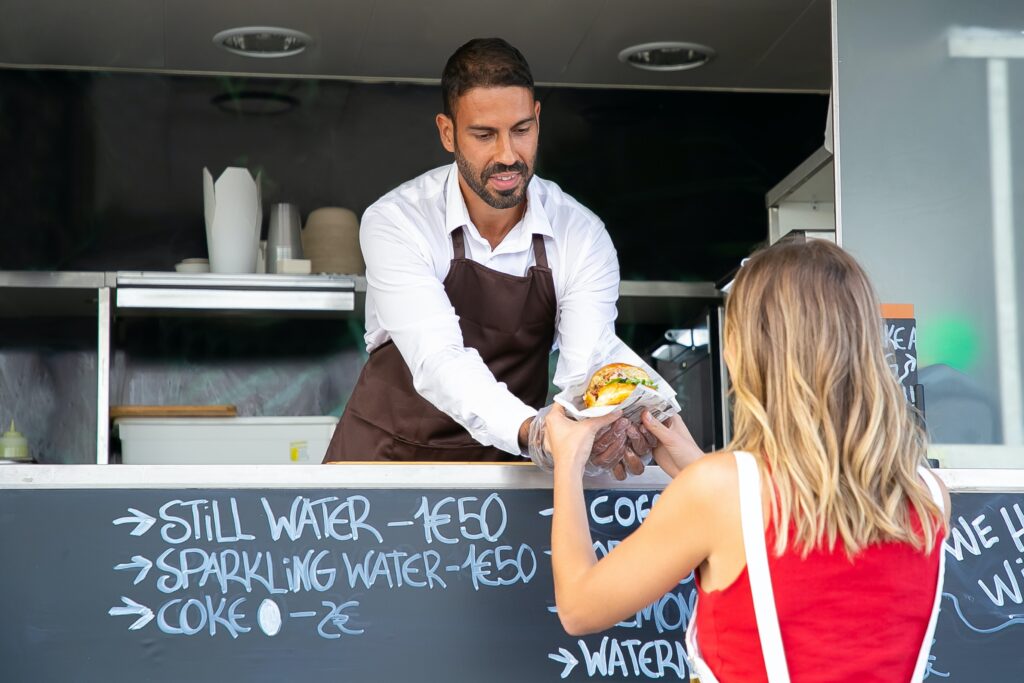 Can you run your business on word-of-mouth? Don't count on it.
Connecting with other businesses is key in your community. Only consistent marketing efforts will built your business name and services. We can help!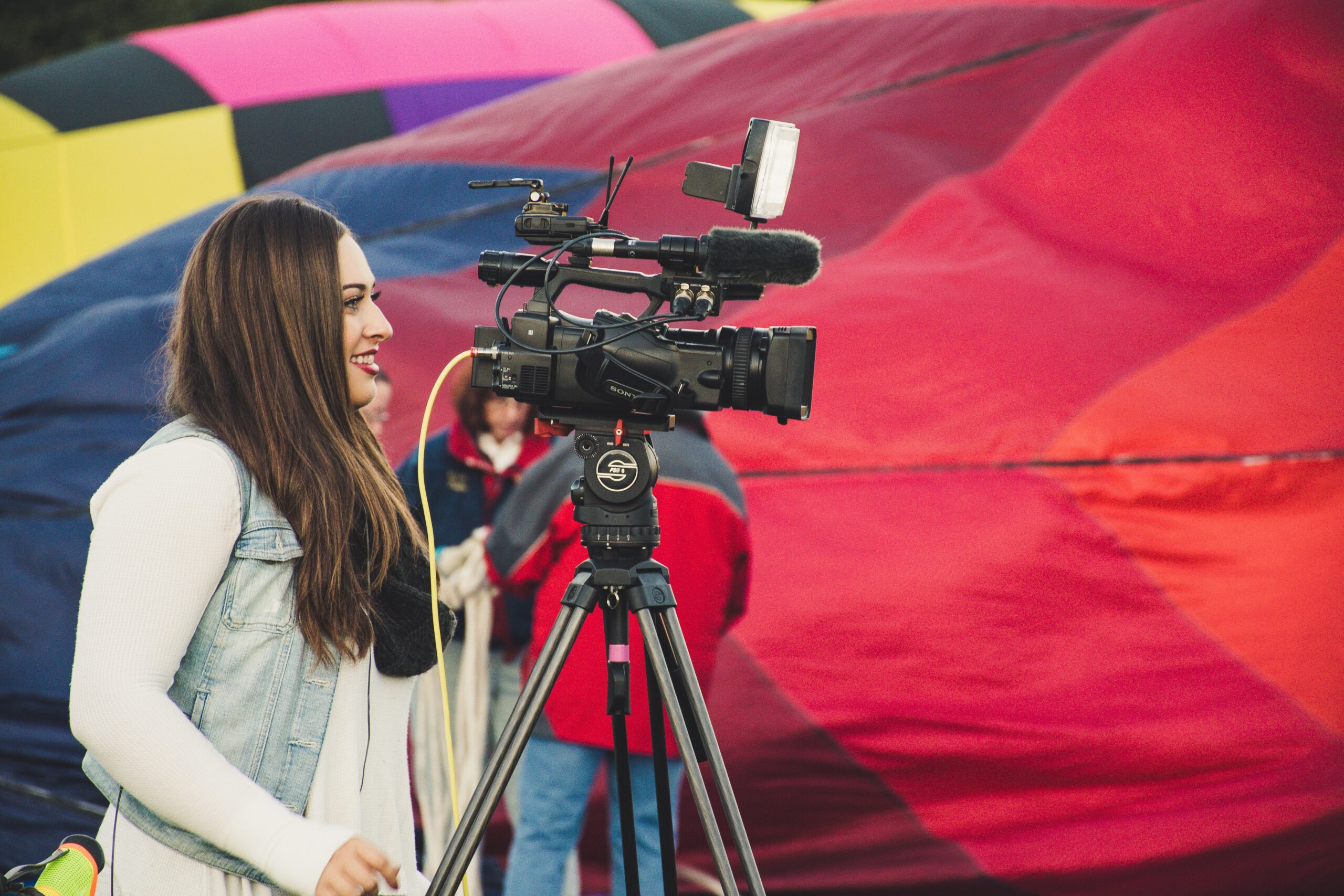 Congratulations, you want to be behind the camera.
Featuring businesses? Producing a TV program, commercials or show-casing a business? We have worked with various industries featuring businesses for over 30 years. Our experience: designing television programs, radio programs, producing commercials, business features .
We would love to help. Contact us today!