With graduation behind you, the world is yours to conquer. How are your soft skills holding up? Never heard of them? Now is the time to learn!
Perhaps doing some traveling or living in another country to study or work? Well, this will give anyone new opportunities for personal growth.
Just keep in mind Soft Skills and Hard Skills.
Why do Soft Skills matter? Soft Skills are the predominant reason that people can't find a job, are promoted or fired.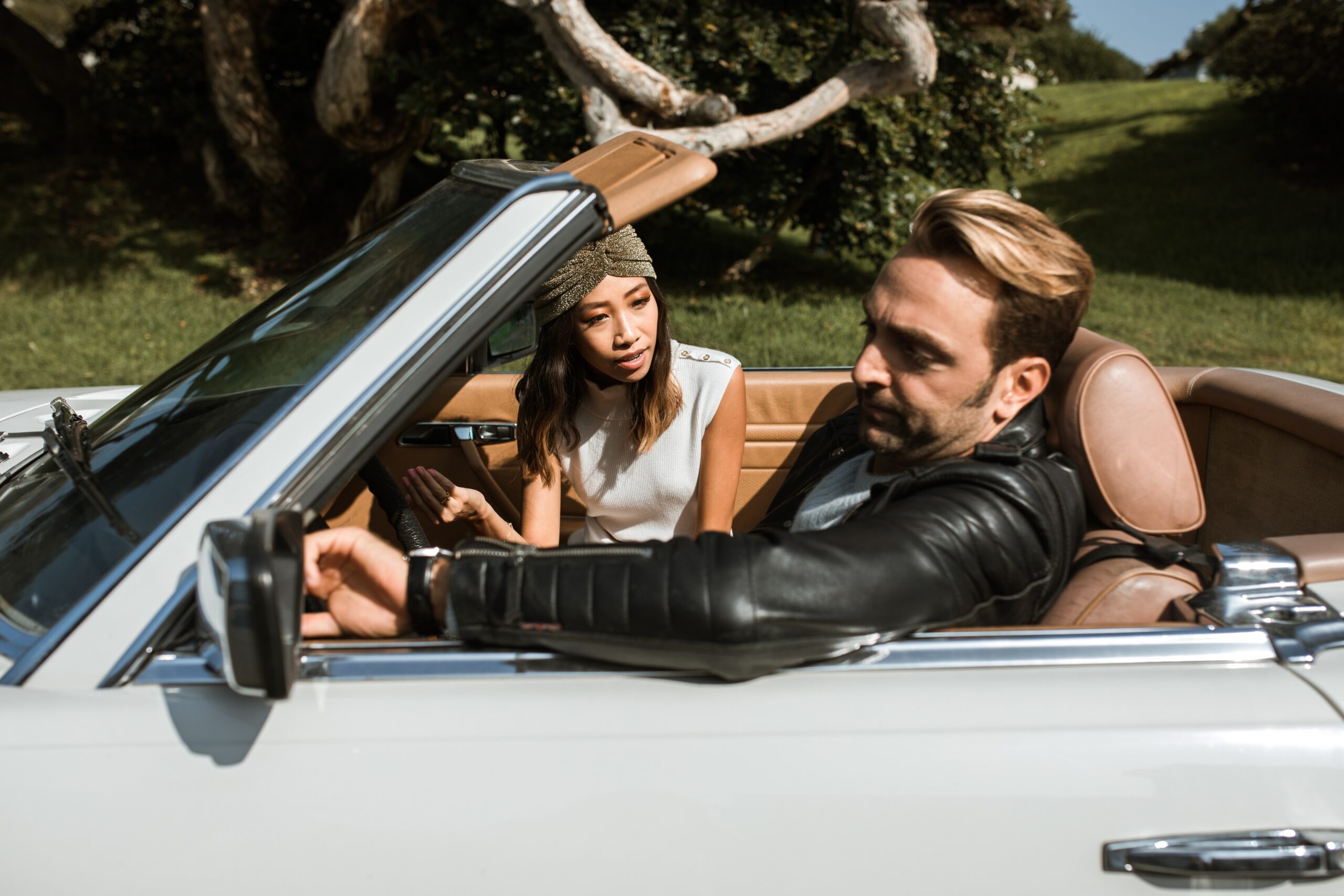 Reaching goals are achievements. Remember, it starts with little steps.
A person with little or no Soft Skills could encounter problems in finding a job. In order to find or keep a job, you must have good Soft Skills.  Even if the hard skills are good,  Soft Skills can change your group interactions, your outlook and your behavior.
We can help!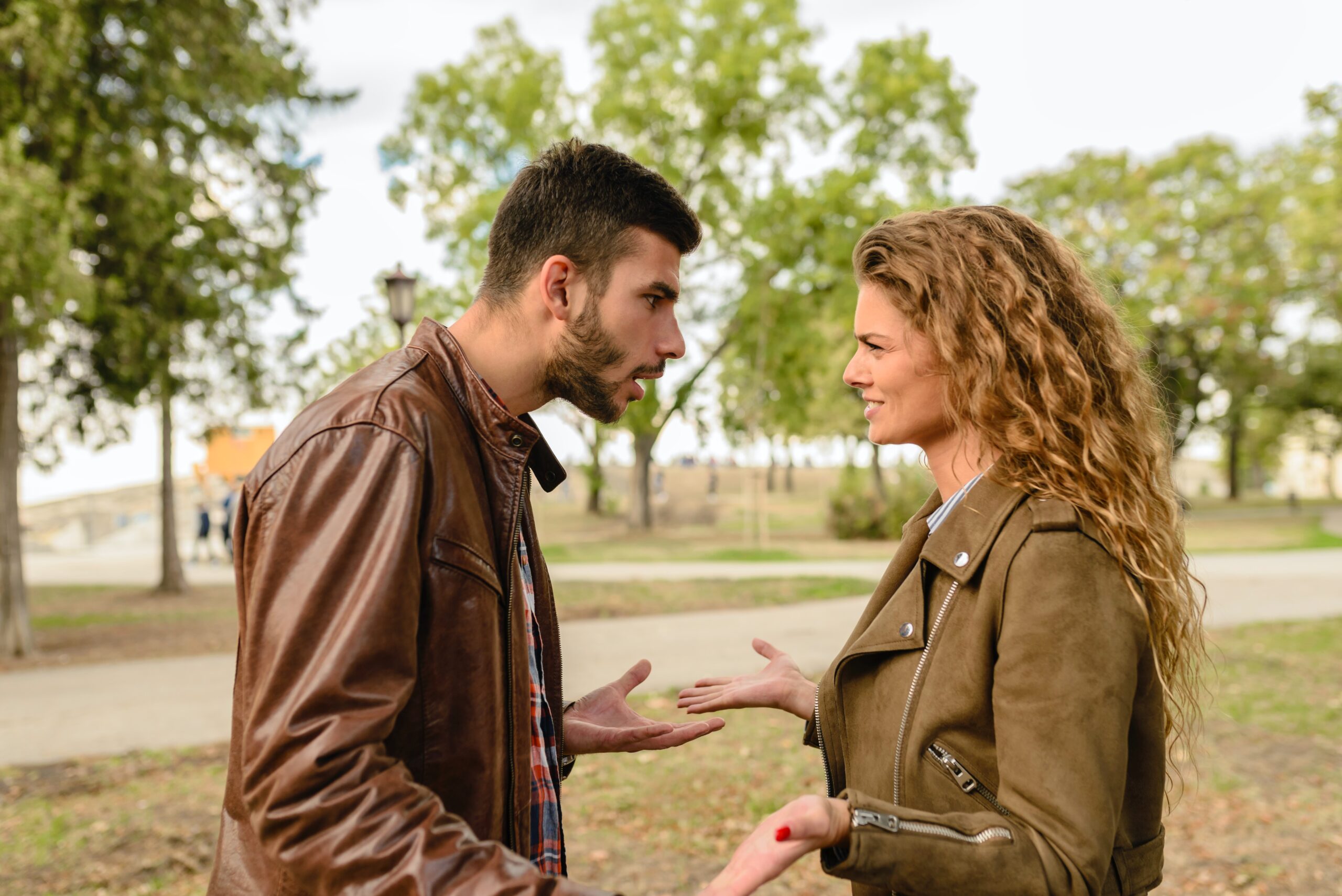 Your behavior carries over into your Personal Life. You become "Mr. or Mrs. Attitude".
When things just don't work out for you in your business and personal life, there must be a reason. It is time to reflect: no friends, constant negative thoughts and behavior, unmotivated and depressed. Just angry with the world.
We can help! Maybe you have a hard time adapting to changes, adapting to a new environment.? Your mind could be more flexible, or you are not connecting with people they way you would like? Or in general just overwhelmed.
We can help!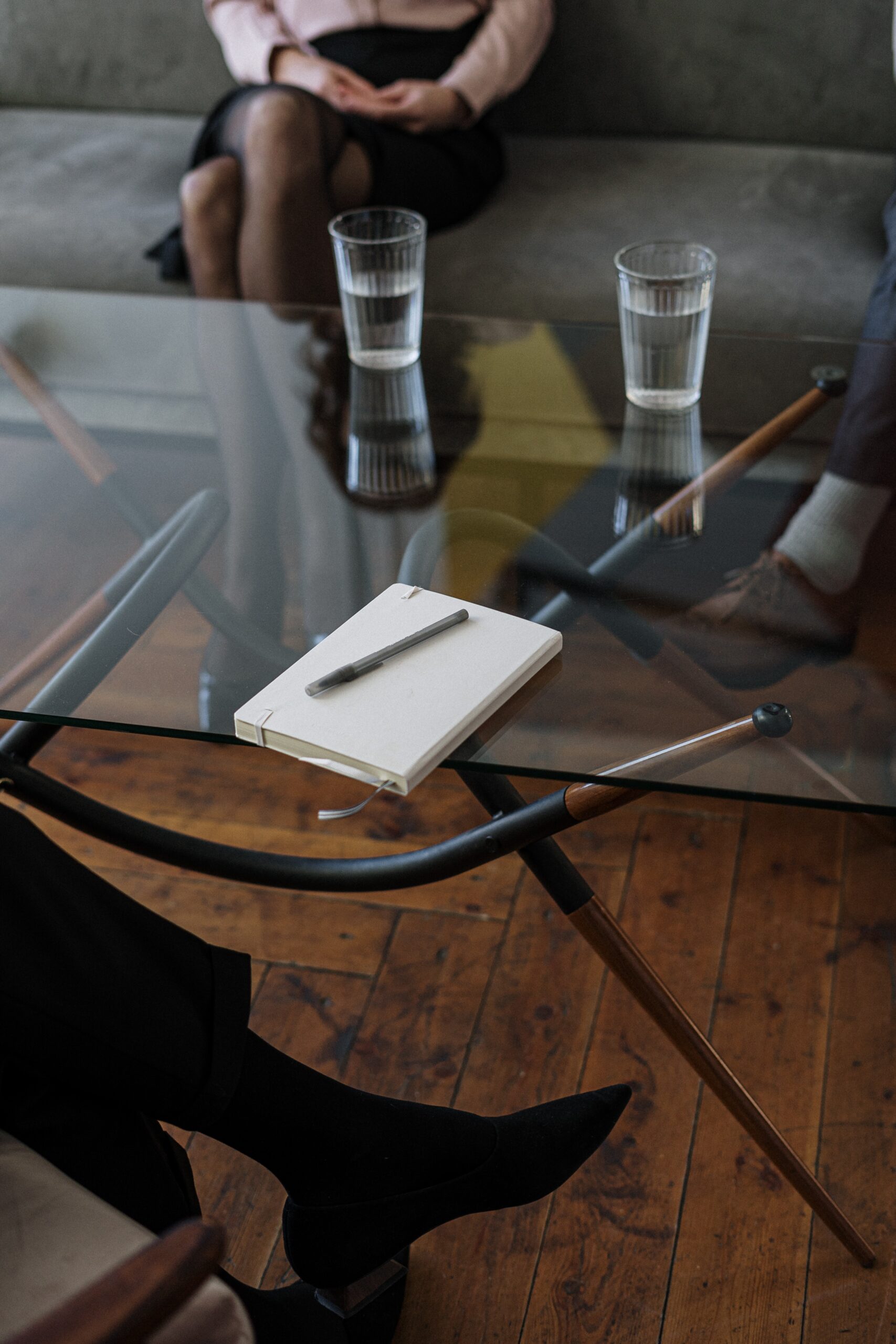 Who said that life was easy?
Life has to be lived to be able to understand it. Give yourself a little time and focus on you. Your skills and talents and what you think you would love to do. Talk to us about your path and we may be able to bring some clarity and help  stir you in the right direction. Together, let us explore some possibilities.
We are proud to say that we have helped so many people with their business and personal journey.
Contact us today!