You are off to a good start! While you are figuring out your next steps in life you are getting your 'feet' wet. Do not underestimate positions, every job is important and matters.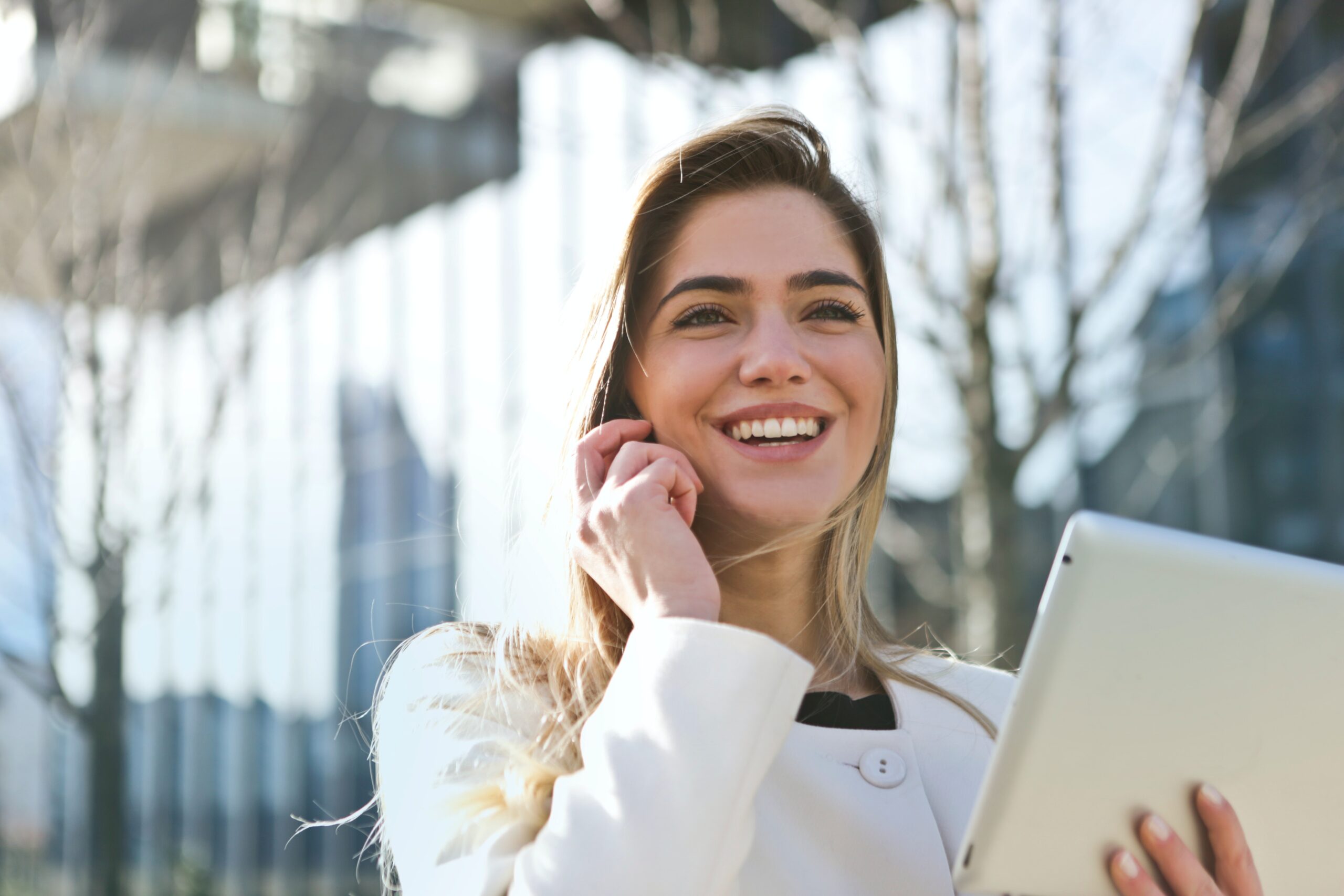 A Career Path has many 'stepping-stones'. A beginning and a sequence .
Take your time and learn about different industries. Pay your 'dues' and don't try to get ahead of yourself. Think about the 'soft skills' and what you can improve. Recognize it now and do something about it. We can help!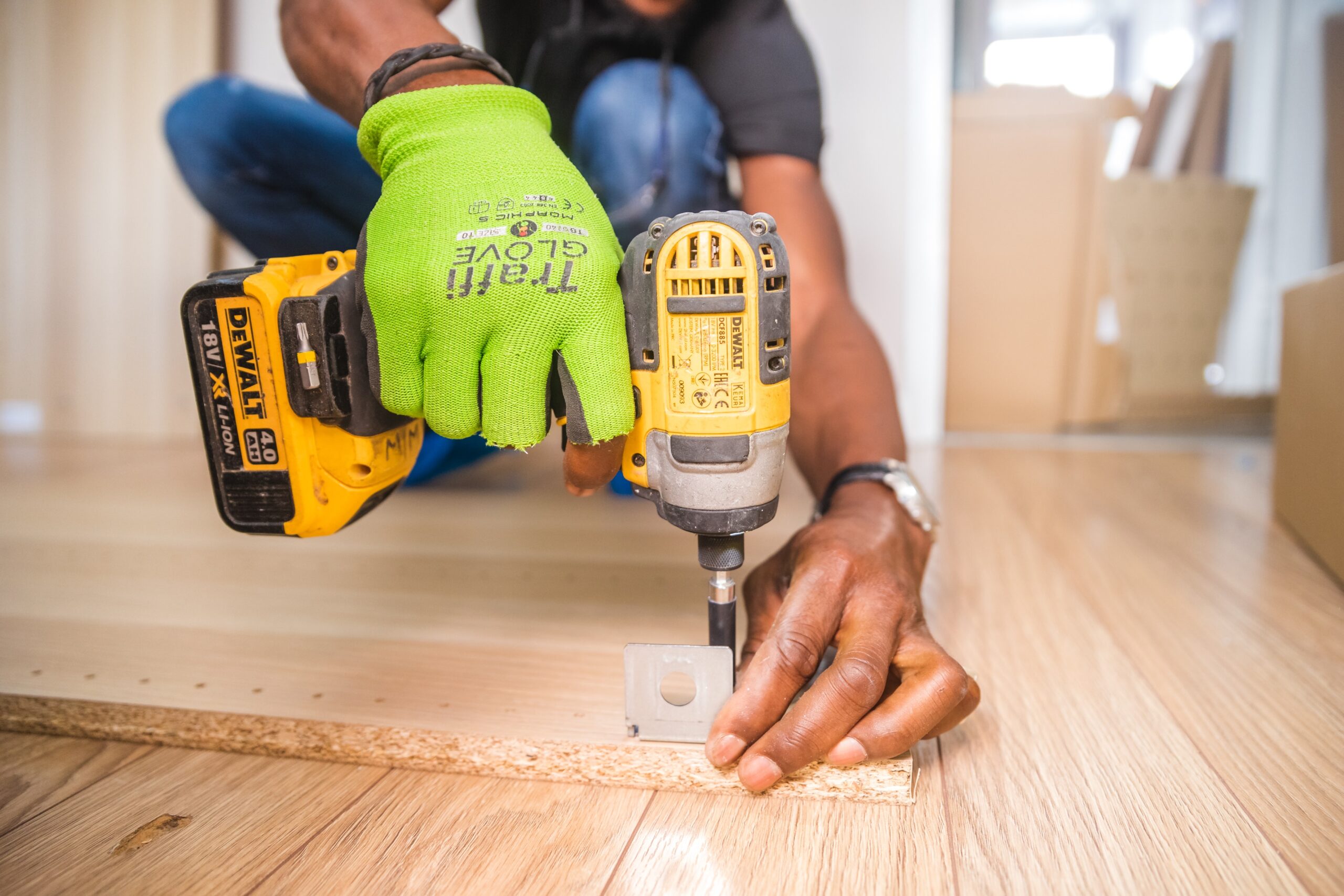 I love my work and been doing carpentry for over 20 years. What next?
Reinventing yourself is part of a work journey and sometimes we have no choice. Companies cut back, move overseas or employees are terminated. Sometimes personal health issues play a role. One may continue in the same profession or start something completely new. Learning new skills is crucial! So are the 'hard and 'soft' skills. Check your inventory! We can help!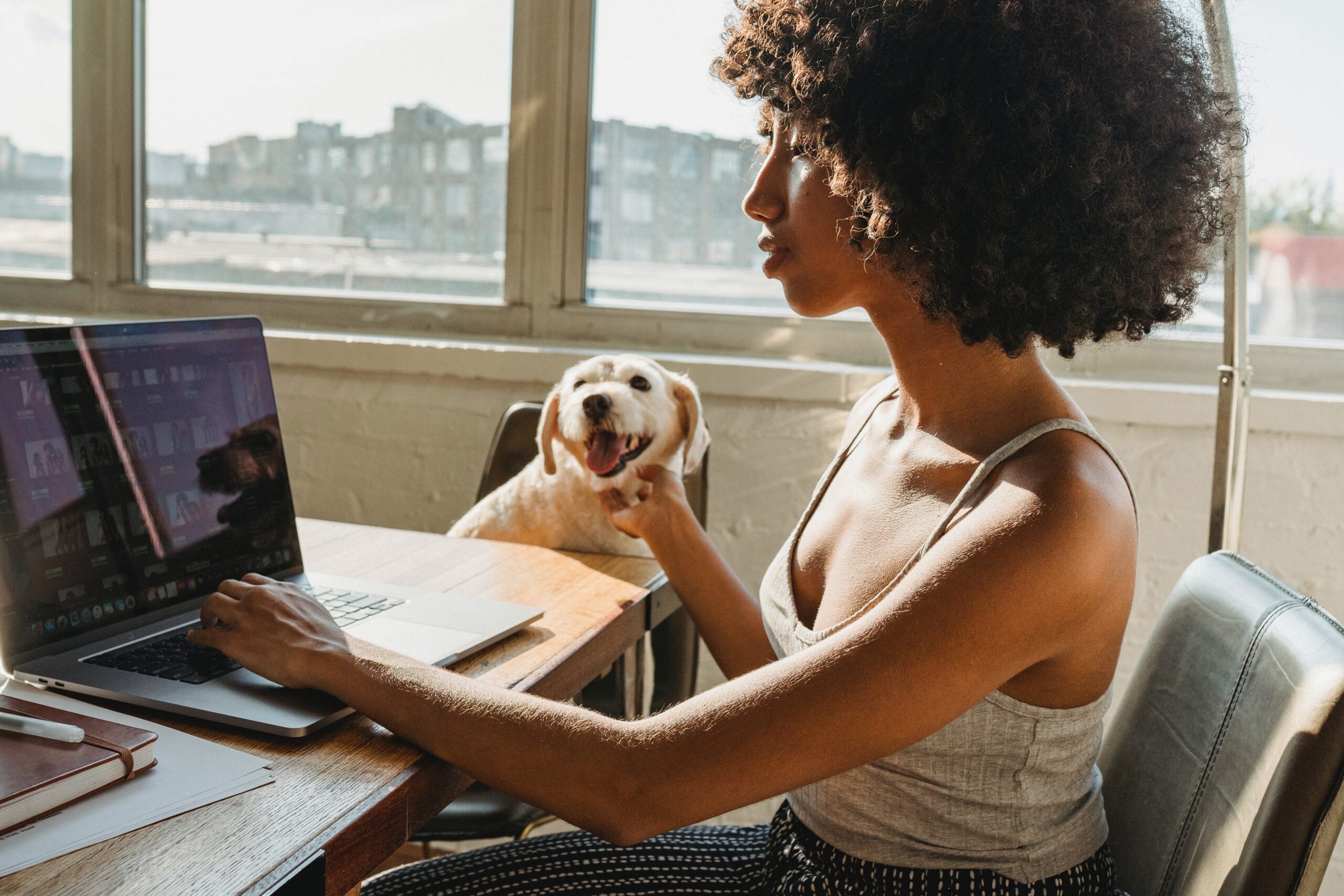 Being your own BOSS sure has its advantages.
Being a business owner is a great thing, besides being your own boss. There is much more to it. You have to become fluent in: marketing yourself and your services, being able to sell your products or services. Most important is acquisition, how to get new clients. We can very definitely help in all areas.