Rule 1: Never, ever hesitate to invest money in yourself or in your business. Know why you have to do it.
Be prepared to go the distance in life and know it will cost money. Education is not for free and running a business is not free. Be prepared to spend it and invest it in yourself. Be prepared to 'talk' about money in your future and feel comfortable doing so.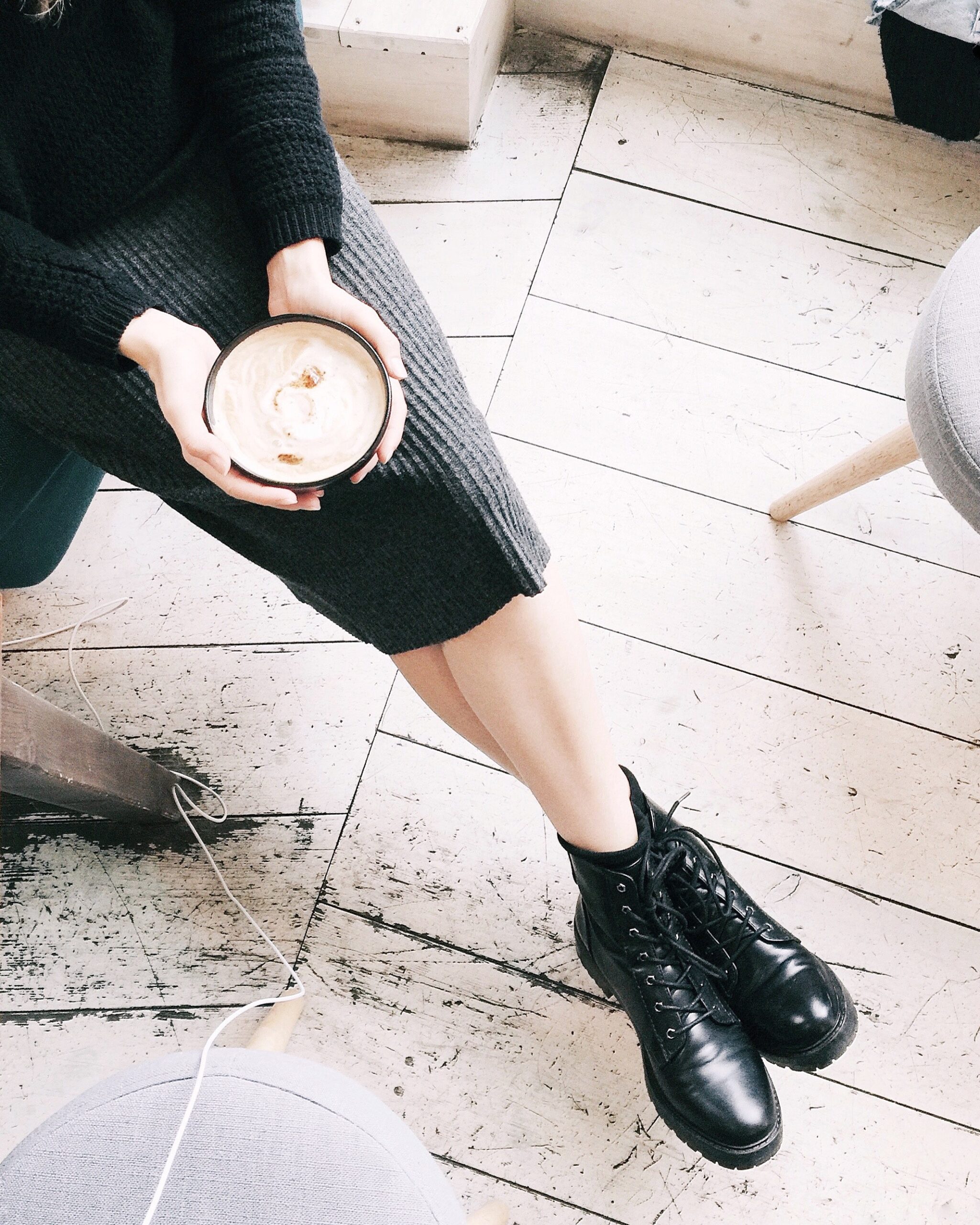 Remember why you are here. Something is not quite working in your life and you want to make it better.
Nothing can get better if we do not acknowledge it first. No matter what struggles you have, you will gain clarity and direction after our 90 minute consultation. Some people don't think they have challenges in their lives but the results they are getting shows otherwise. We work with individuals who are open and ready to experience CHANCE. Call us today to make your appointment!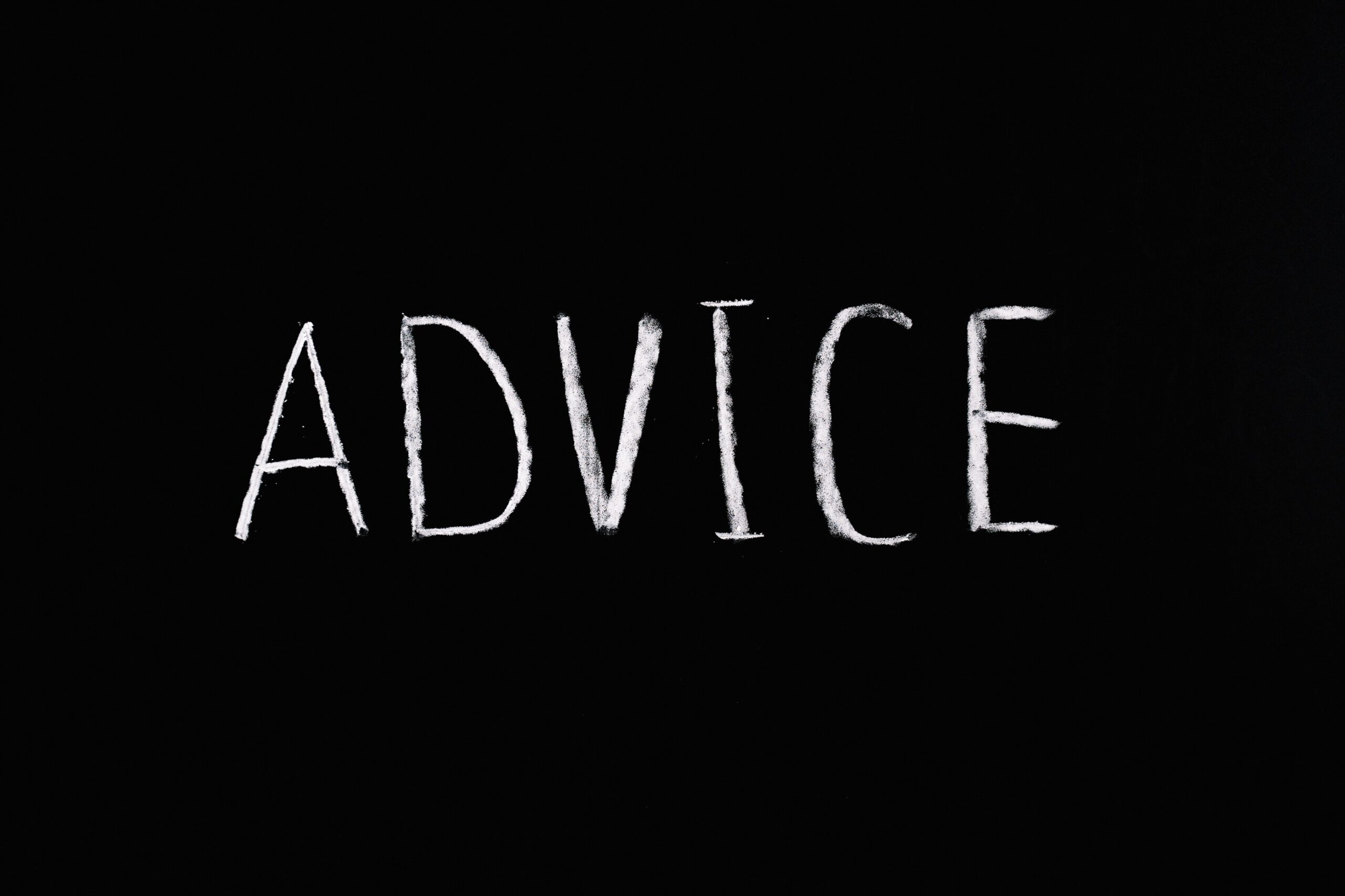 Just about everyone receives advice from a friend, parent, grandparent or sometimes a stranger
It is about YOU and your journey in life. Our professional advice is based on knowledge and experience on the subject and will be looked at accordingly.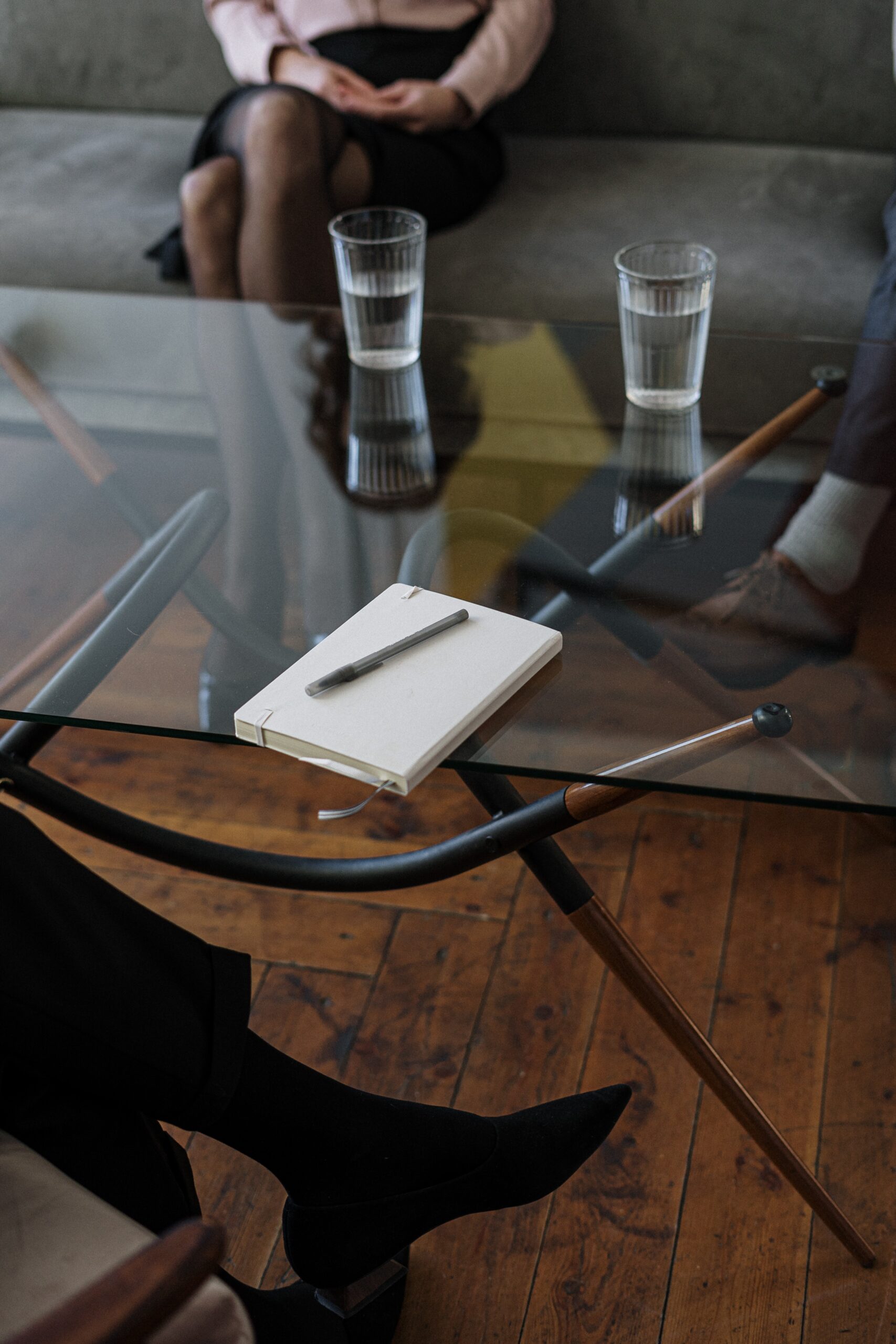 Who said that life was easy?
Life has to be lived to be able to understand it. Give yourself a little time and focus on you. Your skills and talents and what you think you would love to do. Talk to us about your path and we may be able to bring some clarity and help  stir you in the right direction. Together, let us explore some possibilities.
We are proud to say that we have helped so many people with their business and personal journey.
Contact us today!