True education is beyond earning degrees.
It starts within the family unit and is the responsibility of the parent(s). Parents are not always responsible in teaching life skills. Without these taught skills a child's life journey will be very difficult.
We can help.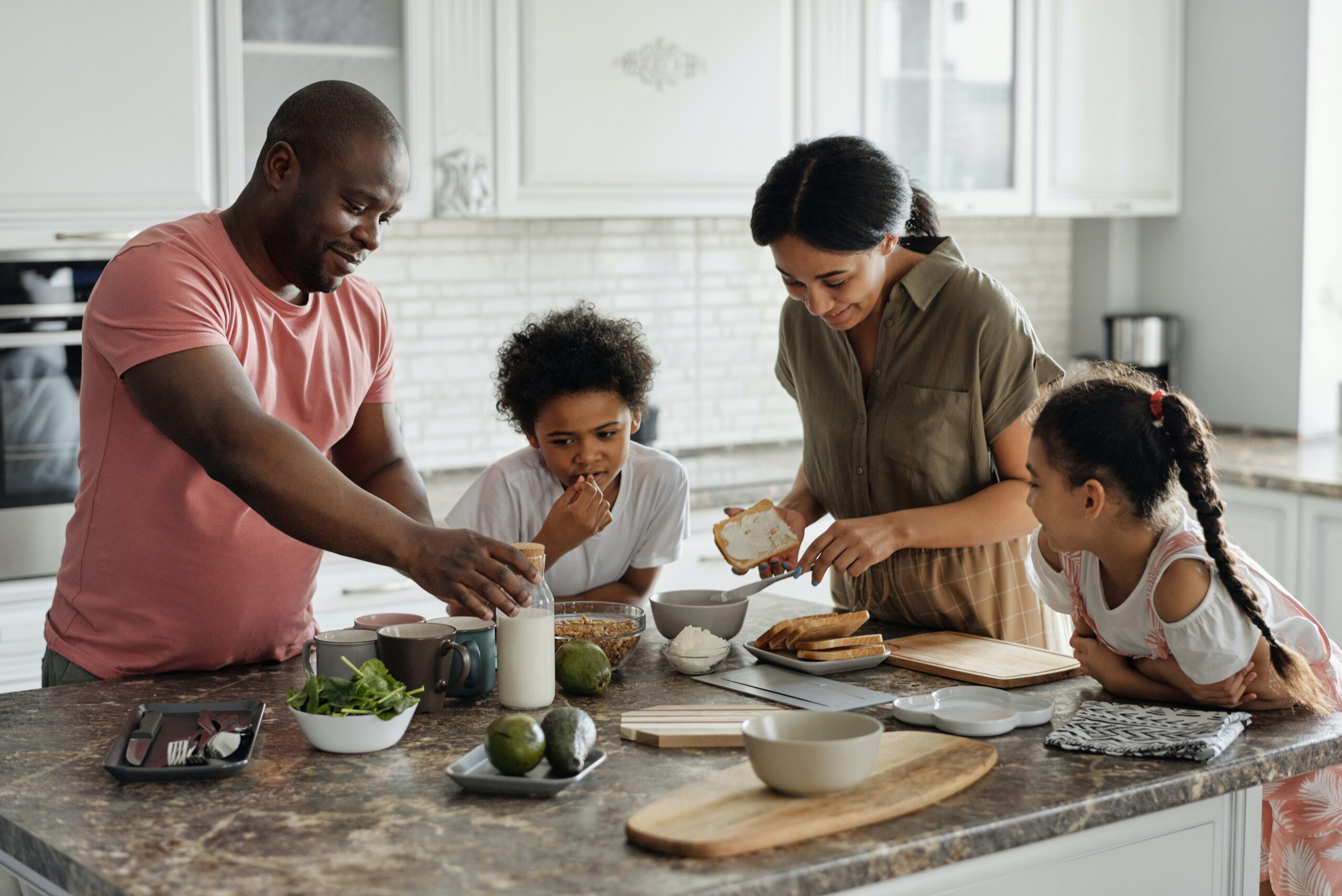 True education starts with healthy interactions within the family unit.
Connecting with each other and to give children a voice is the most important thing. Children have a chance to develop a healthy self-esteem if parents are allowing children to express themselves and built on the child's interest.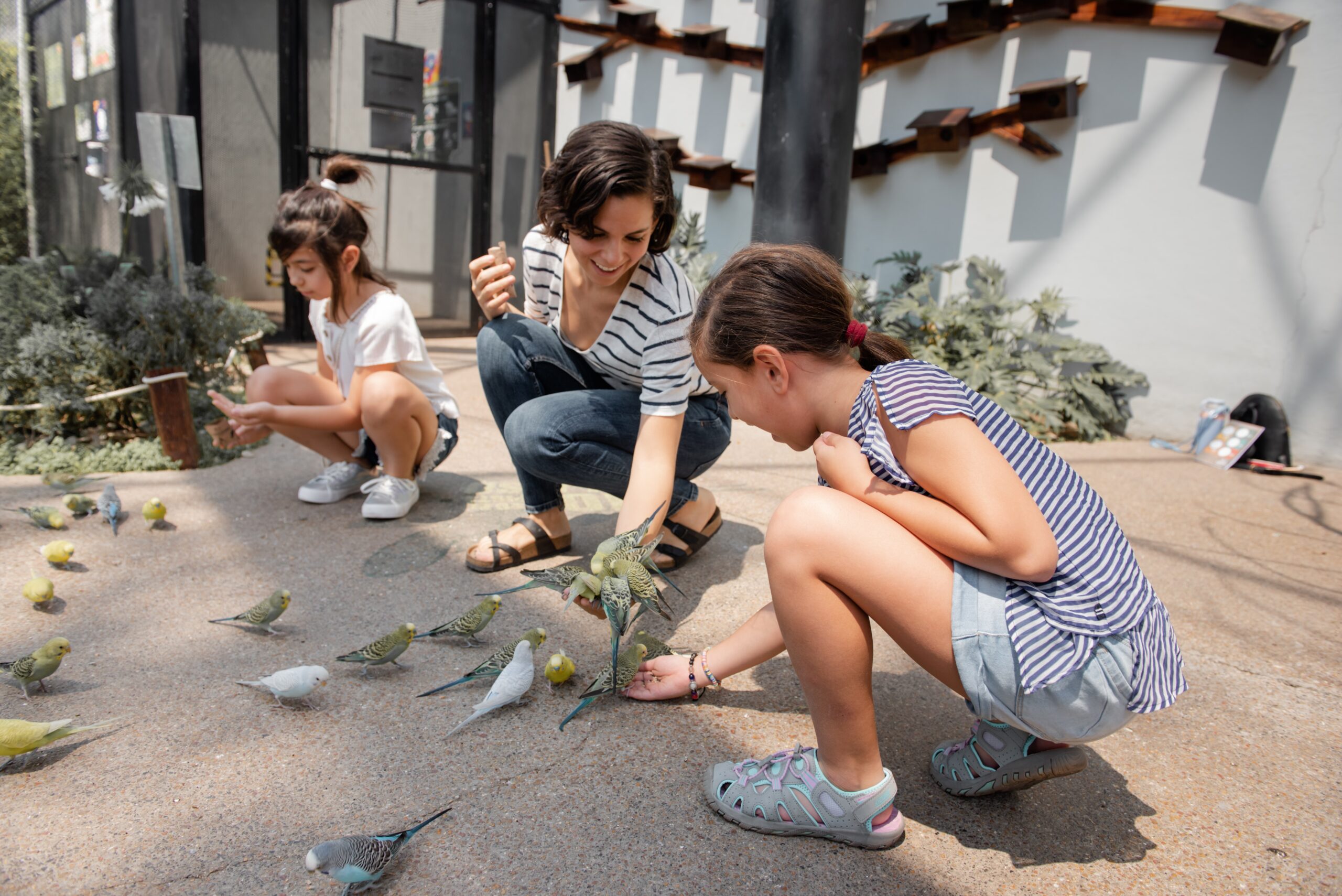 Children learn from being engaged in all activities within the family unit on a daily basis.
Daily consistency is key in handling chores and assignments. The results are about building responsibility, boundaries, independence and healthy patterns. A diverse knowledge of "daily living"; caring for the family pet, how to make a meal, do the laundry and keeping the room clean. These very important basic skills  are many times overlooked by parents and can result in the lack of taking responsibility in anything the child/student encounters.   It is NOT the responsibility of the educational system to teach life skills;
We can help!
Children are great. They are smart, creative and adventures.
Children are a blank slate mirroring both positives and negatives. Whatever they see and hear they will repeat. Something to be mindful of.
As parents we certainly try to do our best at all times. Life gets in the way: trying to make a living, having the patience when needed and our own upbringing plays a big role.
We would love to help. Contact us today!