Every job has an ending!  Work load of your job is ever changing with the present economy and staff is down to bare bones. That is a lot of stress and your health may suffer in the long run.
We can help.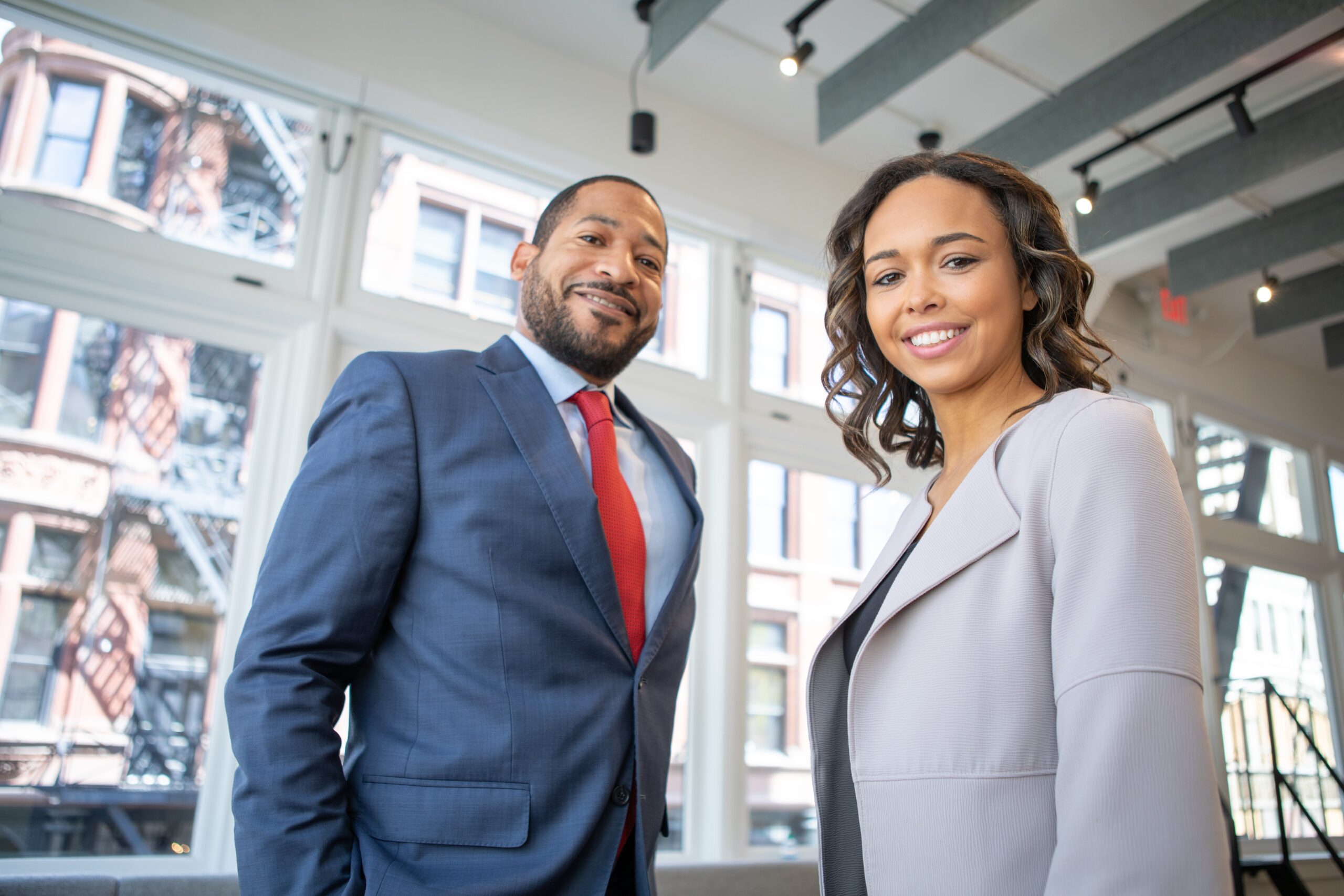 Financial compensation helps, but it's not everything.
Your body cannot withstand a steady diet of stress, anxiety and worry.  You must listen to your body.   We can help!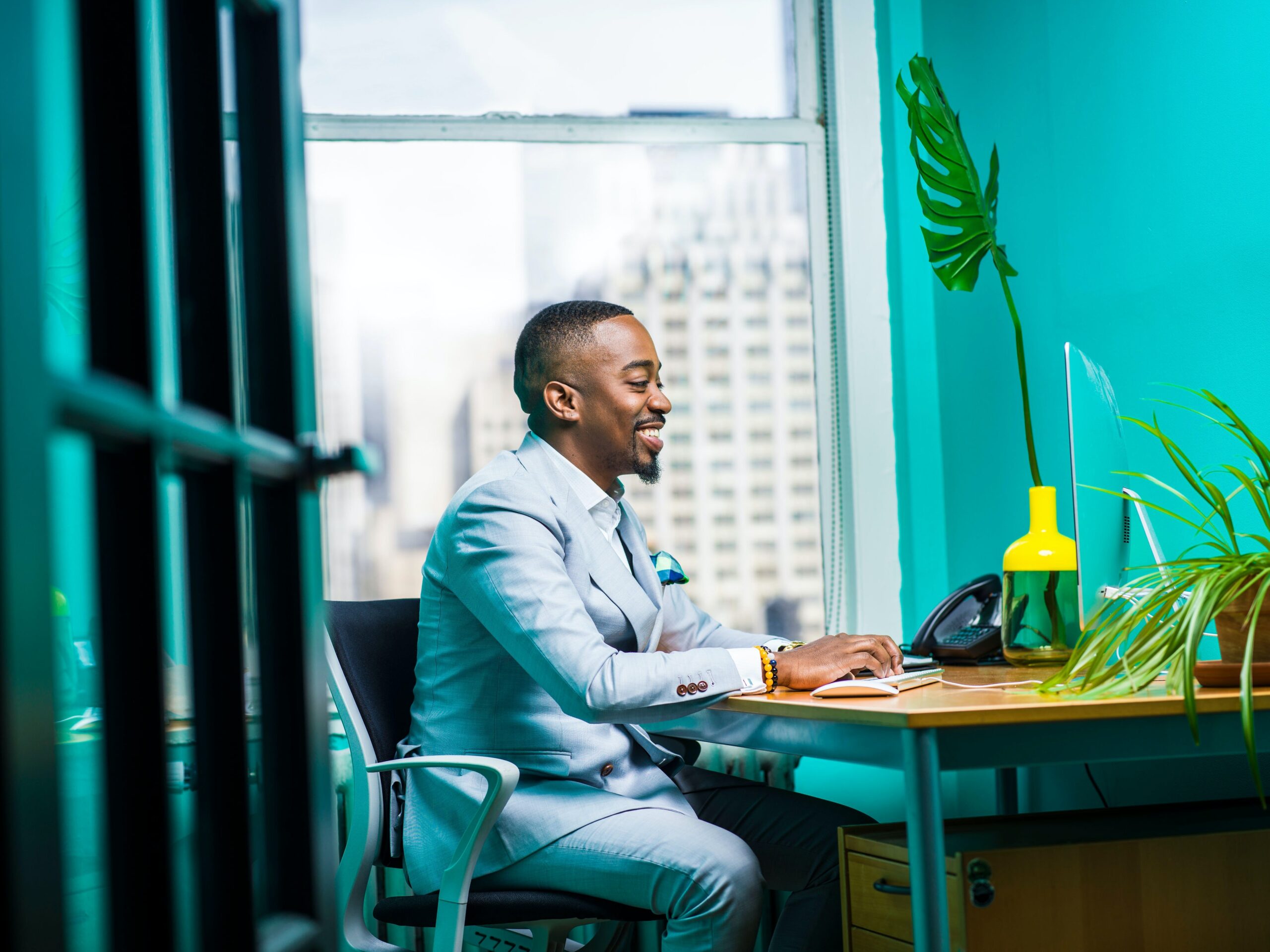 Follow your passion, love what you do.
Have you thought about looking for another job? Did not get the promotion you wanted? Company culture changed? It happens every single day and when it hits home we are forced to make changes. We can help!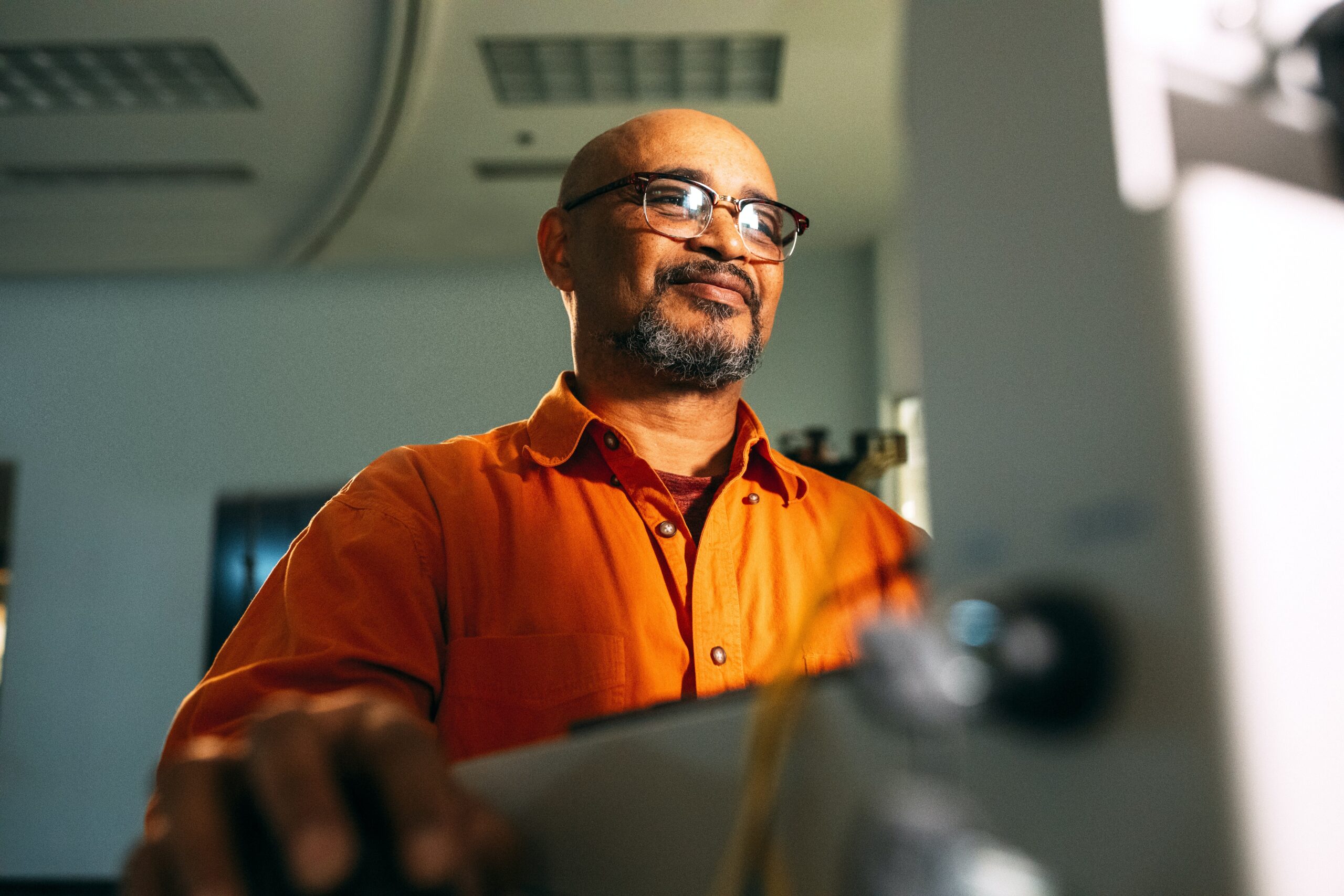 Do you know that you are the product your selling?
You sell yourself every day using your soft and hard skills. Not sure about that?
We would love to help you.  Contact us today!