A healthy business culture shows gratitude toward it's Customers. It can be priceless and remembered.
How do you want to be treated as a customer? I would like to think that you want to feel that you 'matter', right? It is wonderful for a business to interact with it's customers and community at least twice a year. We create and tailor these event according to your business and goals. Open House, Special Event, Special Product Introduction. Always with the Customer in mind. It is good for business, the community and gaining new customers. It is good to say: 'THANK YOU' . We can help!
It is not always about reducing prices, it is about reminding our customers about the special people they have in their lives.
When business traffic various from day to day and it does, new marketing ways can be created and implemented. It is not always about reducing prices, it is about reminding our customers about all the different reasons why we should make someone feel better and saying it with FLOWERS. We can help!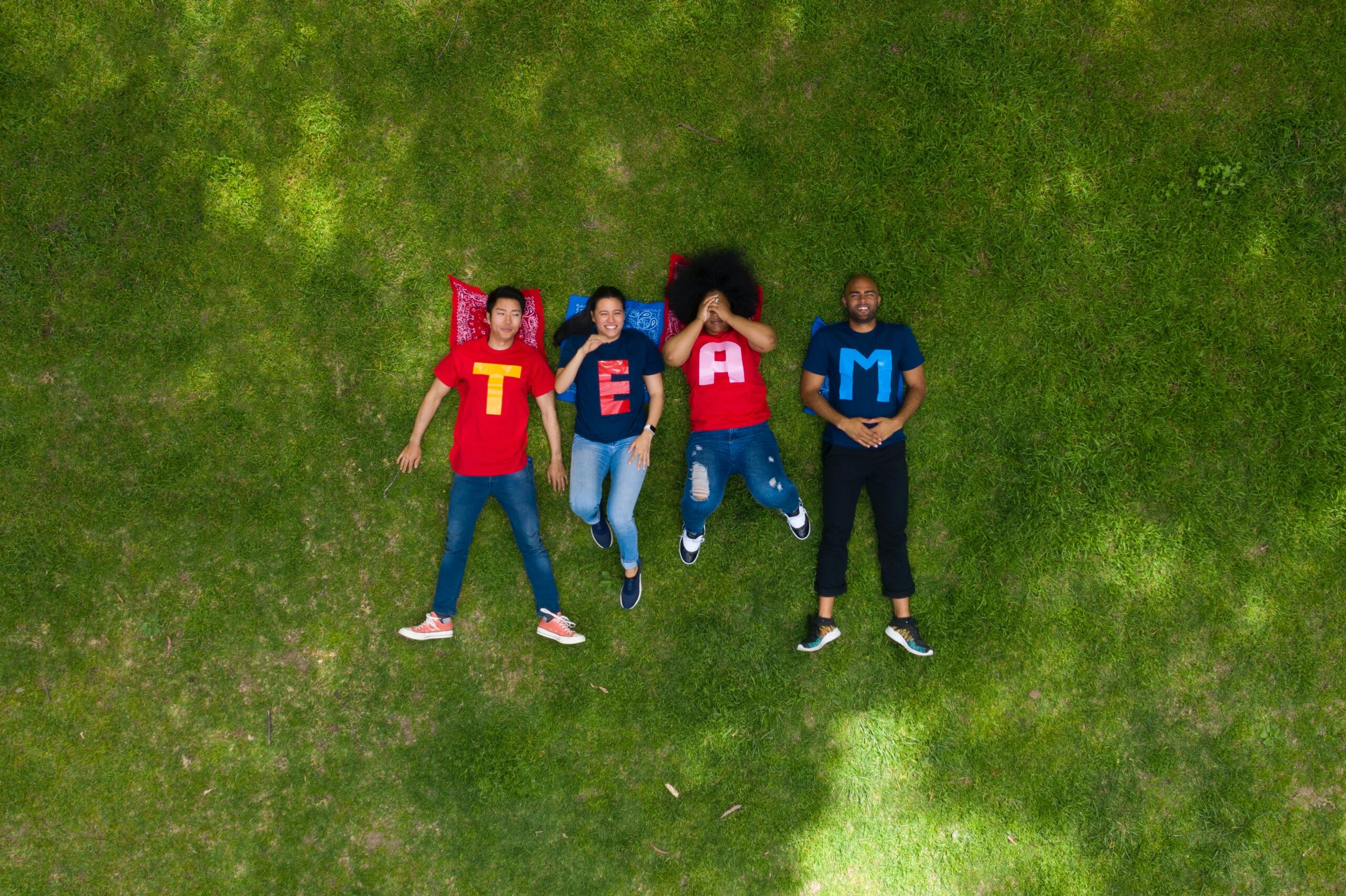 Employees Are The Most Precious Assets
Planning to take aside some time for and with your employees is key. Appreciation, gratitude and fun goes a long way. Getting to know your employees and recognizing what skills and talents they bring to the table is beneficial to the company and customers. Let's plan something.  We can help!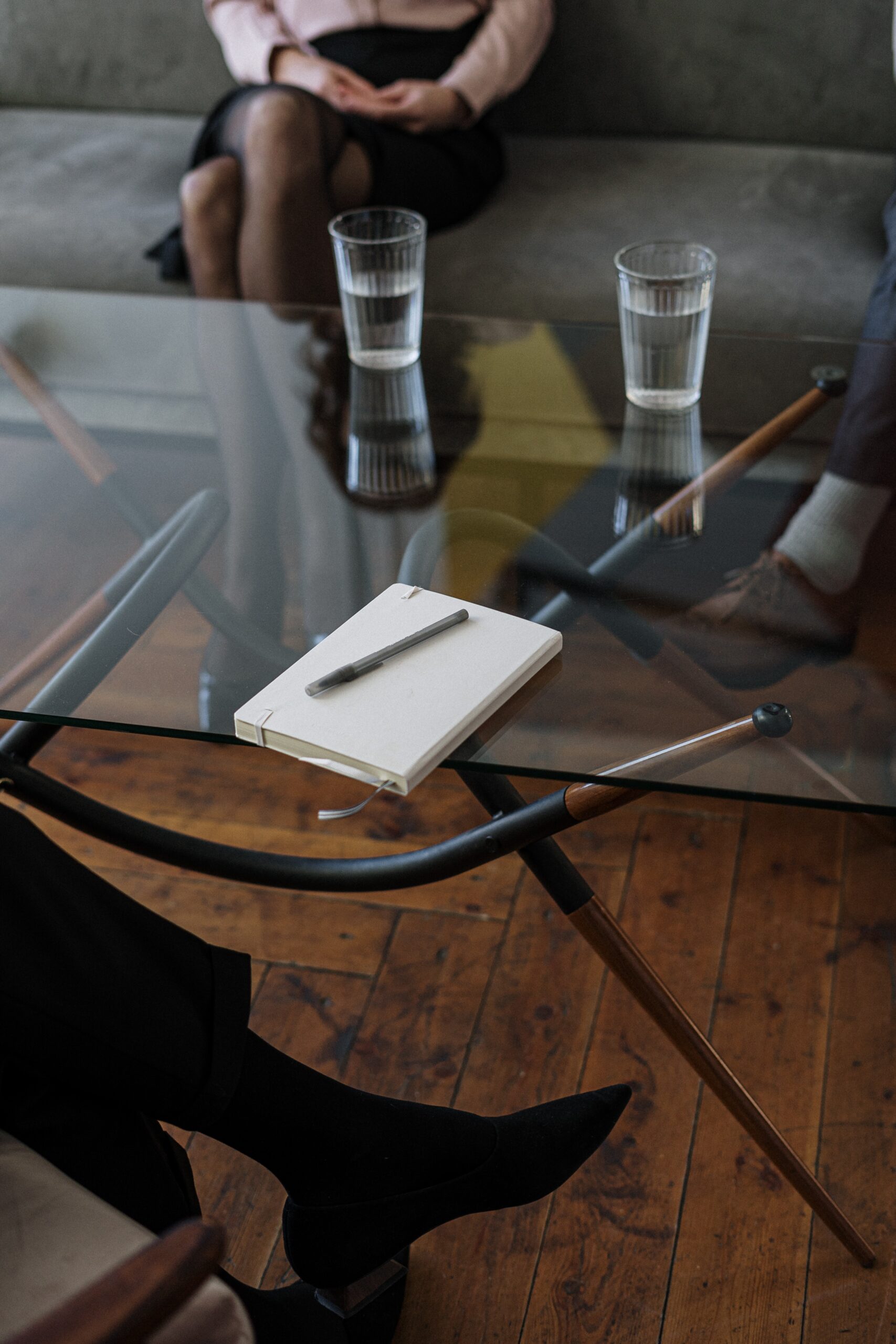 Who said that life was easy?
Life has to be lived to be able to understand it. Give yourself a little time and focus on you. Your skills and talents and what you think you would love to do. Talk to us about your path and we may be able to bring some clarity and help  stir you in the right direction. Together, let us explore some possibilities.
We are proud to say that we have helped so many people with their business and personal journey.
Contact us today!