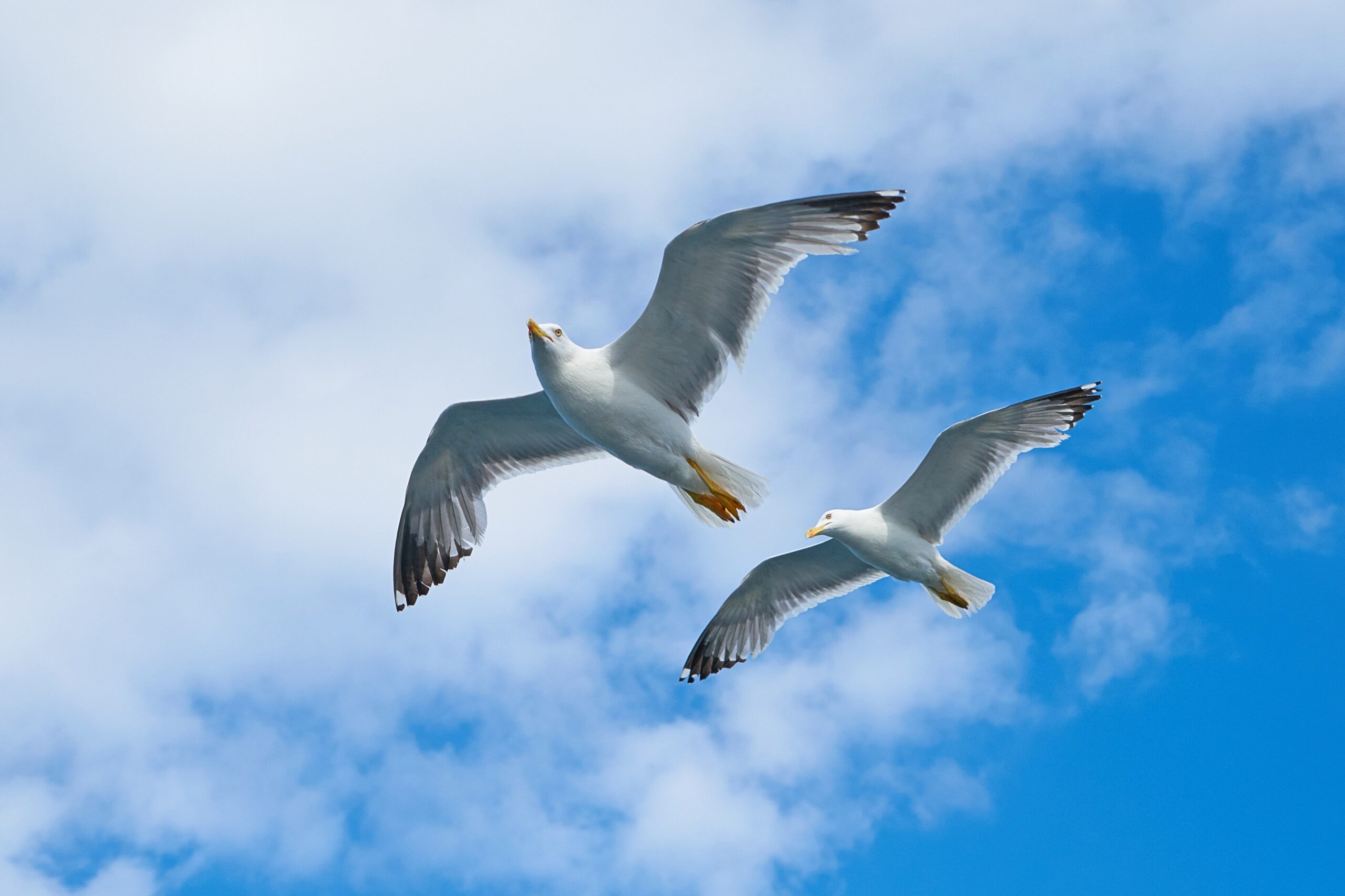 Donate To KES Educational Services, Inc.
KES Educational Services, Inc. was established in 2004 as 501c3 and has proven over the years to be a valuable Community Partner. The Healing Mind Magazine is a subsidiary of KES Educational Services, Inc, serving an international audience.
Our core focus is on: Personal Growth, Entrepreneurship, Education, Protecting Environment, Support Animal Welfare, and Adversity Support.
Why should you help others?
Helping others improves social interaction, distracts people from their own problems, and improves self-esteem and competence.
Please help us with your financial donation to continuously support our programs.
Thank you